Custom Challenge Coins... Made just for you !
We are proud to present to you our new line of MILITARY, POLICE, FIRE, and any type of Custom Challenge Coins you wish...

Just think of an idea and we can make a coin out of it, how about your patch, or an Aircraft Tail, how about your police badges, or patches.....

We are proud to have made patches for the past two Navy Force Master Chiefs, if they trust us, why wont you.....!
These are just come of the samples of coins we made up, more to follow... Send us an Email for more info, for each coin, depending on size, shape, amounts ( MIN ORDER 50) and what you want it to look like makes the cost of each coin special and we must give you a special quotation on each.



How to ORDER a COIN....
Please follow our directions below, its actually easy. You Choose the size - Send us ART or have our art dept. make it up for you FREE - Choose the Style, and the edge you wish to use - choose 2D or #d, or a Cut Out Custom design - well you get the idea... Let us know how we can help you...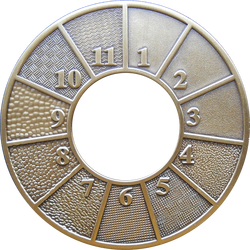 Choose the background Style you wish
---
Choose a SHAPE, Round it most popular, but we make what you wish, a Cut our of a BADGE or an Aircraft Tail and even shapes to make Bottle Openers... Tell us what you wish...
Choose a Edge, we have many to choose from...
Force Master Chief Wrights Custom Coins, made by SFSPATCHES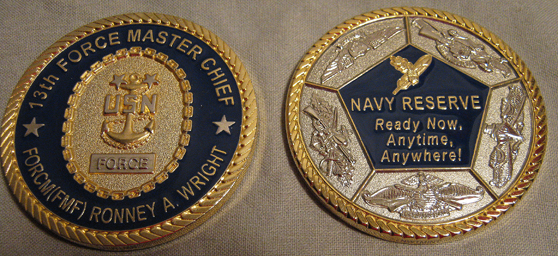 Force Master Chiefs Wheelers Custom Coins made by SFSPATHES