The Official Manufacturer of Military / Police and Fire Patches

We now make Custom FIRE Patches... yes were making Fire Hero's look good..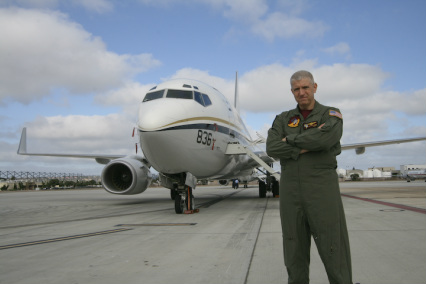 Welcome to Squadron Flight Shop
EST. 1986
High Quality Custom Aviation Products, Patches, Key Fobs, Name Tags, Tail Flash Plaques, Coins and More! Celebrating 27 Years supplying the world's finest aviation, military, police and fire patches and products. We are ready to Serve you and your Embroidered Patch Needs. We are so proud of the fact that we still serve many of our original clients from 27 years ago.

We create, produce, and sell our patches to the greatest military organizations in the world - the United States NAVY, AIR FORCE, MARINES, ARMY, COAST GUARD, the ROYAL AIR FORCE, ROYAL NAVY, AUSTRALIAN NAVY, GERMAN AIR FORCE, just to name a few, our customers keep coming back! We also produce patches for Police and Fire Departments across the
country. We have also made patches for BOEING AIRCRAFT,
LOCKHEED, US Air Express, and many other Airlines.
Thank you for coming to our website, we look forward to serving you.
Rick Rizzo, Owner and President

---
---
We are Proud that the US Military, RAF, GERMAN AF, Thunderbirds, Blue Angels, Lockheed Martin, Boeing, Turkish Air Force Demo Team, Israeli Air Force and so many others choose Squadron Flight Shop to make up their items..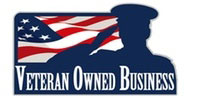 ---
Our 2017 Thunderbird Patches our 26th year making patches for the Team
---
We will help you design the new PVC patches or use your old patch and make it into this NEW amazing detailed and tuff PVC patch
---
NOTE: As of January 1st 2018 we no longer make custom name tags of any kind, sorry....
---
PATCH COLLECTORS... Looking for some of our patches well look no further...
​We teamed up with AVIATOR website... want any of our patches for your collection...This is who is our Exclusive Dealer...
---

We are not a store, we are a WEB BASED company
We DO NOT sell our OVER RUNS * patches we made
to the General Public... sorry...
If you are a collector see our patch pages and our "General Public Q&A" page you will find more info on how to obtain our patches...

---
God Bless America and all who served her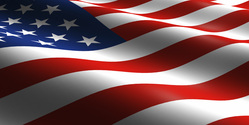 Our Past Clients and some of the photos they sent to us... We are Proud they Chose SFSPATCHES, we hope you will also...

We now ACCEPT all major Credit Cards through Bank Of America.